I've been a bad girl. No blogging for an entire week? Bad!
So here's the lowdown on my past week:
Thursday, December 31 - neighborhood run, 50 minutes
I took advantage of my day off and ran around the neighborhood for 50 minutes. My run was supposed to be 70 minutes, but as usual, I was short on time. The weather sucked. It was nice and cool (around 50 if I remember correctly), but it was foggy, humid and dreary. Yuck! I started to get bored around 20 minutes in, so I threw in some intervals - run hard for 3 minutes, easy for 1. After about 5 rounds of that, I was almost back to home base. Good run!
I went to see
Nine
with running peep, Katie. The movie was, well, okay. Such an amazing cast, such a mediocre movie. I was expecting something more along the lines of Chicago. Nine definitely didn't live up to those expectations. Kate Hudson and
Fergie
delivered awesome musical performances, but the rest of the songs weren't as entertaining and the plot was non-
existent
. Then again part of me wonders if my taste in movies has changed...in my life B.C., (that's
Before Children
) I had my group of movie girlfriends and we'd see everything - artsy, foriegn, independent, low budget, mainstream blockbusters - you name it. Maybe 6 years ago I would have liked this movie. But not today. Today's movie girl just thought this movie was incredibly slow. Seriously. Wait for the dvd and go see The
Blind Side
or
It's Complicated
instead.
Later, we headed to my Sister-in-Law's house for awhile with the Hubby and kids...we were home by 10 pm and I was asleep by 11...way to bring in the New Year!
Friday, January 1 - rest day - happy new year!!!
Friday I spent my rest day hanging with the Hubby and kids. The Kiddo and Hubby went to see
Alvin and The Chipmunks: The

Squeakquel
and I took down the Christmas decorations while the baby napped. Joy!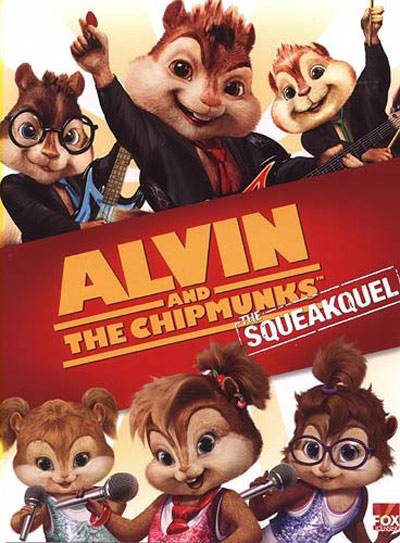 Saturday, January 2 - Frosty run - 10 miles
I had another rare opportunity to run with my peeps again. We did 10 miles at a 10:47-
ish
pace. It was around 29 degrees and because we were running most of the run in the moonlight, everything around us had frost on it and the world looked like an beautiful, amazing winter wonderland! Great run!
Later on Saturday, the Hubby and I took the Kiddo to see Disney Playhouse Live! while the Munchkin hung out at the Grandparent's house. She had a blast and we enjoyed the family time with her.
Sunday, January 3 - cross training - Jillian's 30-day Shred
On Friday, I ran to
Wal
-Mart for new Rubbermaid storage containers. While browsing, I saw Jillian Michael's 30-Day Shred
dvd
on sale for $9. I tend to be an impulse shopper, so naturally I bought it. I did the video and what can I say? It's only 20 minutes, but it's tough! Within the 1st 5 minutes of the actual workout, I was wishing I had some smaller hand weights.
The Hubby and Kiddo lucked out and managed to get some free
Aeros
tickets, so they headed off to the game while I had some more bonding time with the Munchkin. Do you see a theme here? The Kiddo has to be the luckiest girl around...3 awesome activities in 3 days. Fun times! Unfortunately the Aeros lost, but the Kiddo and Hubby still had a great time.
We also had fun watching the Texans come from behind and win their final game of the season. I hate football, but I had to admit it was a great game. Congrats to the Texans for their 1st winning season in franchise history!
Monday, January 4 - treadmill run
The taper has definitely begun. Only 30 minutes EASY on the treadmill. I managed a easy,
peasy
10:43 pace.
That's enough for now. See ya tomorrow!