The house and our snowman...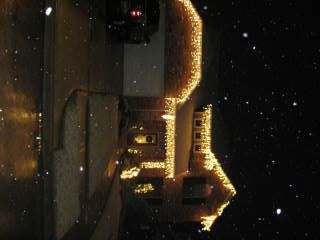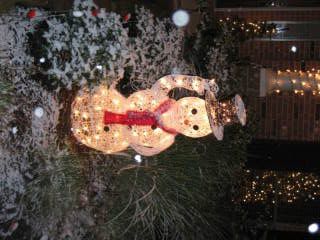 The kiddo's playset...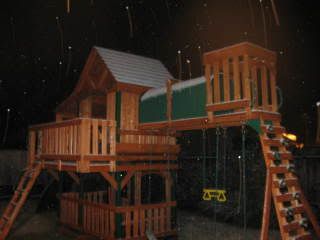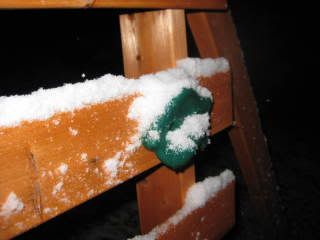 Our Texas Snowman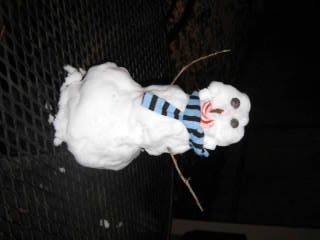 The kiddos in their winter gear...I just ordered this and it came in today. Talk about perfect timing!!!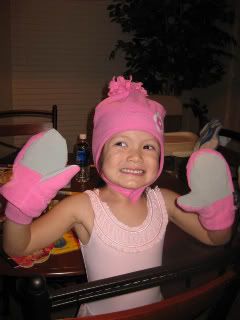 And if you're not a native Texan/Houstonian and happen to be from a snowy location up north...keep your snide comments to yourself. Yes, we ALL act like children when it snows here. Even us adults. We don't see the white stuff here often...the last time was 4 years ago on Christmas Eve. The time before that was actually more of an ice storm in February '93 and before that we had a nice snowfall in December '89, before that it was at least a decade....see what I mean? Yeah, we also can't drive with a tiny bit of ice on the road. What do you expect? We can't drive here when it rains and you expect us to drive in snow and ice? LOL! Anyway, it was cool to have over 5 hours of snow. We'll see it again in a few years!